Yesterday i took the girls up to the "kids day" at the Tesslar Tulip Festival. We have gone the past few years and always had a ball! I dont think that anything could have prepared us for the amount of people there this year - the word seems to be spreading about what a fantastic family day out it is! The weather was just gorgeous, and a fun day was had by all. Here are a few pics - take note of the gorgeous face painting! We had to wait in line for an hour and a half to get this done, girls loved it but boy that was a LONG wait!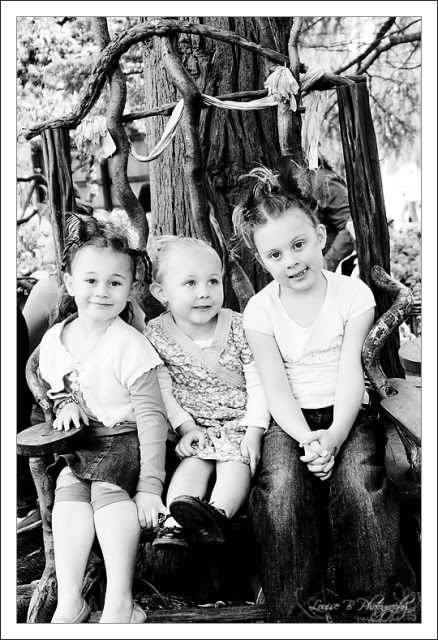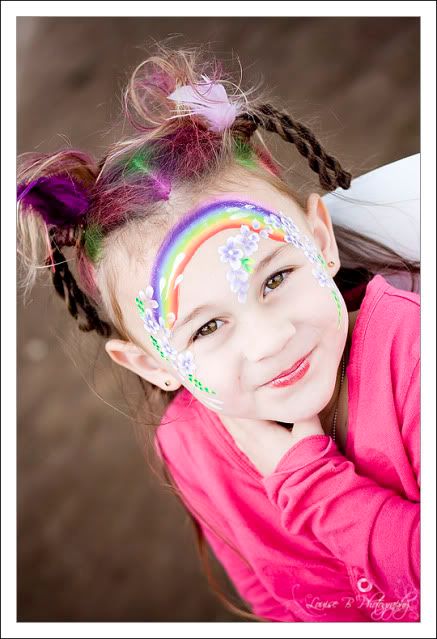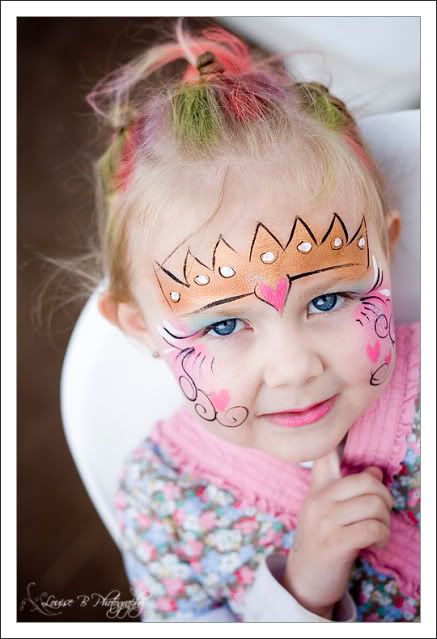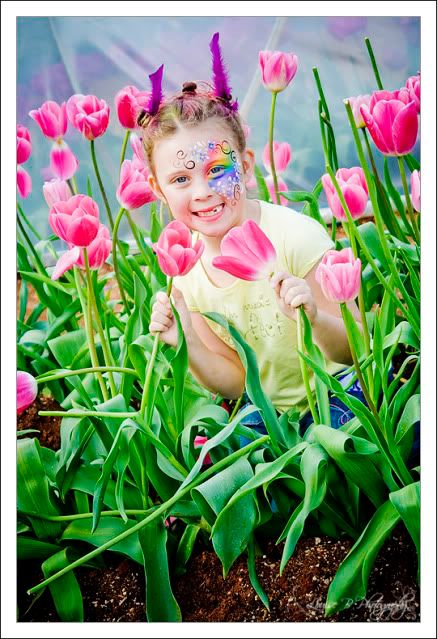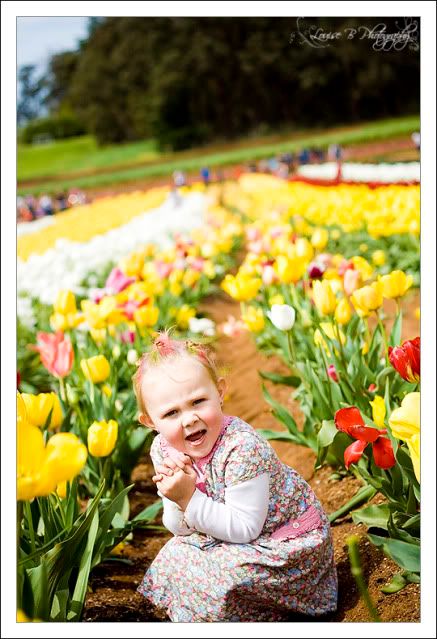 Another highlight of the day was "bumping" in
Karen
who recognised me (well my daughter actually :-)) at the tulip farm - was really nice to "meet" you, thanks for saying hi!