Sorry i have been MIA but i have been without a camera for the past week as i had to give back the one i was borrowing and i only received my camera back from being fixed today!! WOW that was a long wait...i think it was close to 2 months to fix my camera but at least it was under warranty or else it would have cost me almost $600 to repair!!
Anyway here is the final pair of Oliver + S pj's for my girls for now, (i cant say i wont make more as im getting really really good and QUICK at them!!). This was some of the fabric i picked up at spotlight for $2 a metre!! There werent too many fabrics that i liked on the sale rack but this was cute and thought it would make some nice pj's so all up these cost me about $4 to make!! C is very happy that she has her pair, she kept telling me she was being very patient lol!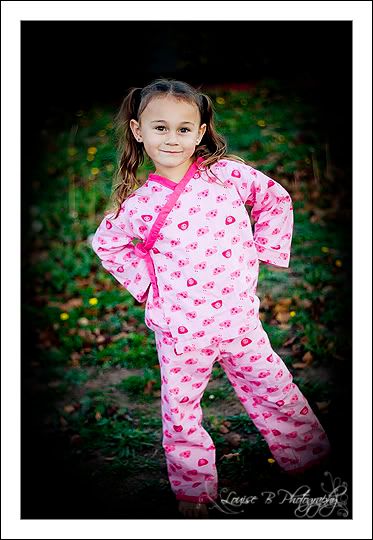 Will hopefully be back soon with some more sewing projects completed. The next few patterns on my list are these Oliver + S patterns. Not sure which pattern to start with and also which child :-)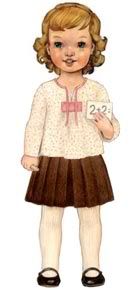 2 + 2 blouse & pleated skirt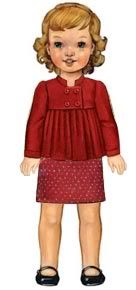 sunday brunch jacket + a-line skirt
Keep watching this space.....