As you all know i went to the stitches and craft show today, we left early this morning (me, my gorgeous sis Tra, her boys and my little girl!). All set for a big day of walking, looking and hopefully not too much buying! The show itself was not as great as i remembered last year, i think it might have something to do with the fact that we didn't get to do any workshops this year as we had our children with us (last year i went child-free and this is definitely what i recommend to get the full experience!) Also i think you have more on when you go on the weekend as opposed to a weekday!
I did have a great day out with my sis and nephews though, we weren't there all that long and that was probably good for the kids, i guess i just expected a bit more after loving last years one so much!
I got home and found my mailbox overflowing, and was sooo happy to see my parcel from ETSY had arrived! YAY. Here is a quick sneak peek at the Amy Butler fabric i purchased!! Cant wait to use it for some projects!
This is how it came, all wrapped up and looking sweet!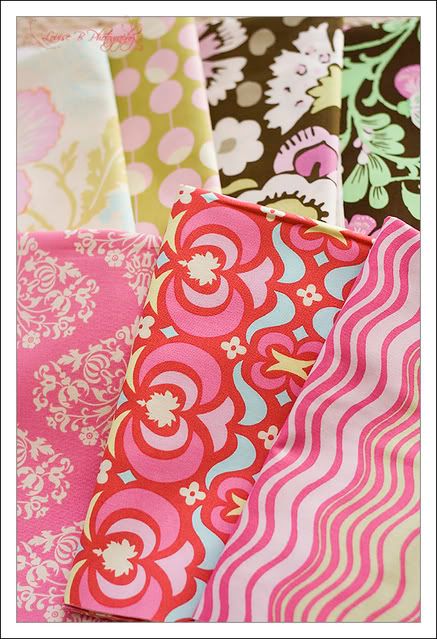 Here are the fabrics i purchased!