On the weekend i got a surprise pressie from my hubby!! i was SOOO excited! Actually i cant believe i havent blogged about my pressie and excitement already!! I got a Kenwood Chef which i just love! So suffice to say...even though the weather has been SOOO HOT these past few days, lots of baking has been happening in my kitchen.
This is my new baby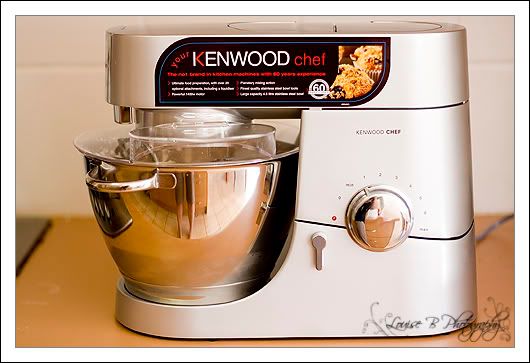 This morning i decided to bake some sugar cookies with the girls, i thought they would love to use their cookie cutters and then ice them together!
Here is some of the shapes they did before they were baked
Half way through rolling these cookies out i got a call from my gorgeous sis Donna who said she was dropping by for a visit! When Donna and the girls got here we quickly decorated the few that were baked and then the girls quickly demolished them!!! I will probably bake up the rest of the dough tomorrow and decorate the rest with the girls.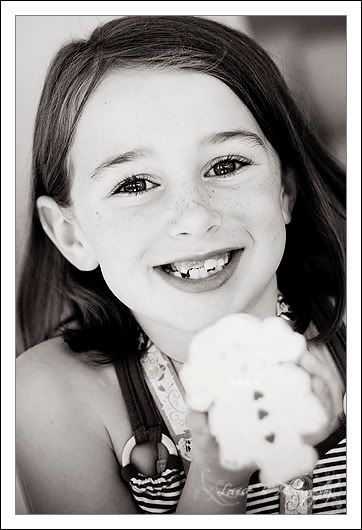 Olivia
Hannah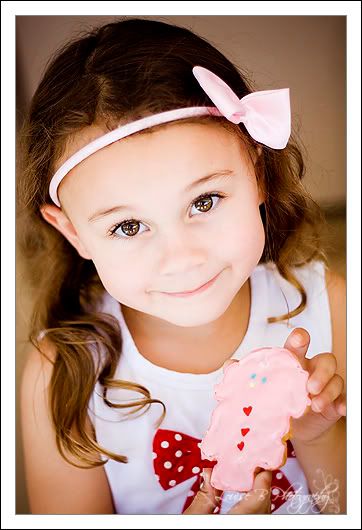 Caitlyn
Ellie
I thought i might post the sugar cookie recipe in case anyone out there wants to try it! Its a great recipe to use with cookie cutters and then just ice with a royal icing
Sugar Cookies
Ingredients
6 cups flour
3 tsp baking powder
250g butter
2 cups sugar
2 eggs
2 tsp vanilla extract
1 tsp salt
Directions
Cream butter and sugar until light and fluffy. Add eggs and vanilla. Mix well. Mix dry ingredients a little at a time until it all comes together to form a dough. Chill for 1-2 hours.
Bake for 8-10 mins or until just starting to go gold/brown on the edges.
HAPPY BAKING