Well today it is meant to be 38 degrees and so the girls and i have decided to stay inside in the cooling today! We havent been doing much really, but the girls have been into the dress ups for the past couple of days, and so i thought i would share a few pics of my girls!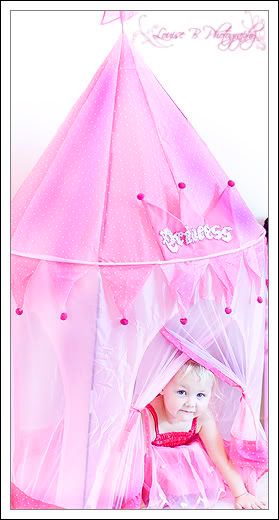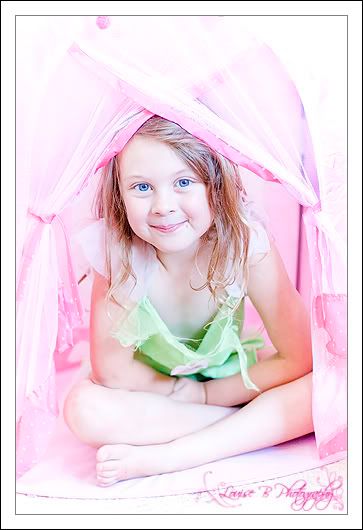 I processed the photos a bit more high key/ cooler than i normally would but i think it was nice to have a different effect once in a while!
I read the book Vanishing Acts, by Jodie Picoult yesterday (yes the whole book in one day, it was too hot to go anywhere and the girls were happily playing :-)) and it was a really good book. I have also read her book My Sisters Keeper and that book was amazing as well so i think i might have to read some more of her books.
Hannah keeps asking when i might sew the tops for the dolls, in actual fact i have been putting it off for fear of it being too difficult for me to do!! I really should get out my sewing again and see what i can do for the dolls!
More blogging to come later...