Yesterday, my little girl woke up with an upset tummy and i knew that we wouldn't be heading out anywhere all day so i set myself up for a day of sewing!! I thought i would try and sew the dolls clothes that i had previously promised the girls! They were excited and so off i went! I decided to make some little jeans with ruffles on the bottom!! Lets just say as a complete novice sewer they took a lot longer than im sure they are meant to but i think i am learning lots and lots about all the functions of my sewing machine and i am sure thats what its all about right!!!
Anyway here is a pic of the two pairs of jeans i ended up making for my girls dolls! Dont look too close they are definitely not close to perfect! In face the edges are quiet messy really BUT they look like jeans and they fit the dolls and most of all the girls were very happy!!!!! So now my next project is...yup...you guessed it!! TOPS!! I just hope they arent too hard!! I will update with pics of the matching tops this week hopefully once i get back into some more sewing!
And one of my little girl who wasnt feeling so well and fell asleep on the couch mid morning! She looked so peaceful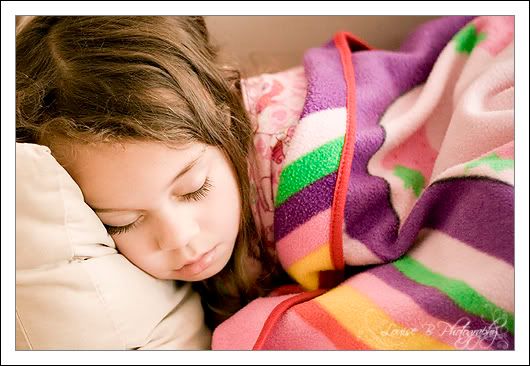 Im off to bake some ferrero rocher cupcakes so ill be back later to share pics!