Yesterday we took the girls down to Phillip Island for the afternoon/night. Our first stop down there was to see the koala's which the girls loved - we only saw about 8 or so though and were expecting to see a few more!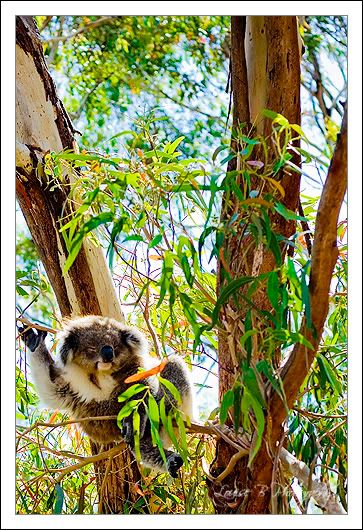 We then went to the beach for a play and a swim!!! It was a beautiful afternoon and the girls just love it when we go to the beach! We are lucky enough to go a fair bit as we only live twenty mins or so out of frankston and over an hour to get to the island!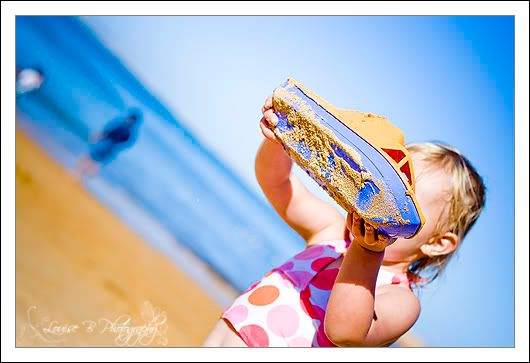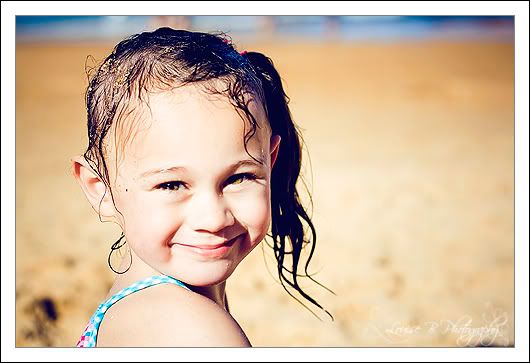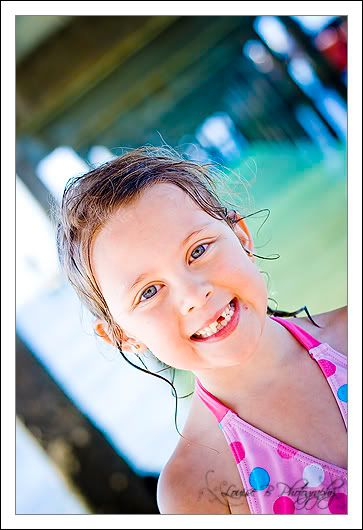 After that we went and had some dinner before heading to the penguin parade! We sat waiting for the penguins from 8:15pm til nearly 9:30pm before the first one showed up but it was a beautiful experience though and well worth the wait!!