Well i feel like i haven't really blogged much lately! Life has been hectic and im not one for posting long deep posts on here...maybe i should start, and one day i might, but sharing my life, the deep stuff, with people i dont know, just hasn't happened yet! (wow im sure there is a rule for how many commas i can use in one sentence, do you think i just set a new record??!!) So here is a little share...
I had a brain and spine mri today which wasn't too fun! I have been dealing with lots of health issues for the past 3 months which i try not to harp on about because there is so much more to me and life than these issues, but they are always there constantly in the back of my mind even if they are not talked about a whole lot! I get the results sometime next week hopefully...and i have fingers and toes crossed that they are completely non eventful results as i haven't even had the mental or physical strength to think about what could be if they show up something i dont want them to show!! Im sure thats being really naive but thats how im choosing to deal with it so far! The good news was that i think i managed to have a few little naps whilst having the mri (dont ask me how since its so loud in there and not very comfortable) it might have something to do with the fact that it took nearly 2 hours to complete!
If you have been reading my blog from the start you will remember my earlier post about eating to live or living to eat. I have been doing fairly well in my eating/drinking. I think it is though all these health issues there seems to be only a few things i can actually control. What i eat is a major one of those, and whilst i haven't seen any improvements in the issues i have been experiencing i know that i wont be doing any harm by eating well and healthily! I have also done so much research on health its not funny! I do find it really interesting and i like the idea of taking as many steps to alternatively and naturally heal my body as possible, i mean weren't our bodies created with the function to heal? Anyway just a journey i wish i wasn't on, but at the same time have already learnt and changed a whole lot so got to find some positives from it!
Thats it, enough being inside my head for now :-) Cant scare you all off at once!
Here are a few cute pics to lighten up this post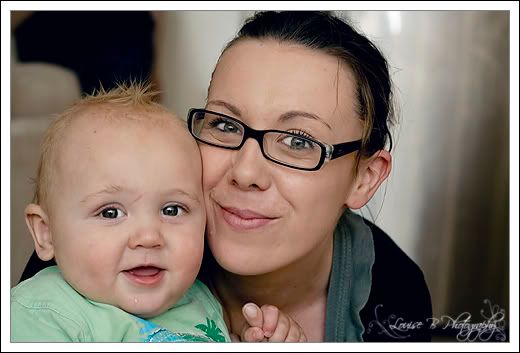 Aww, this is my gorgeous sis, whom i want to thank for all her love and support through everything! You are a wonderful sister and friend and i love you lots xoxo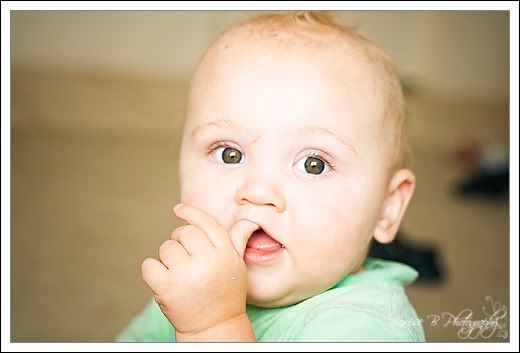 My gorgeous nephew again, he is too cute!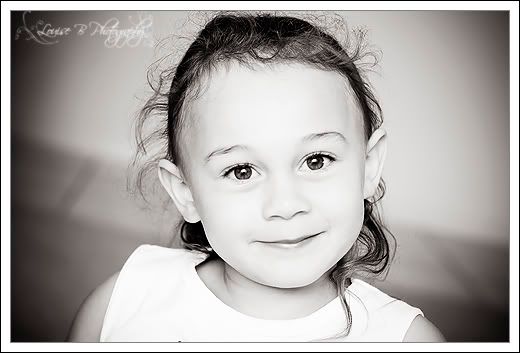 My little girl, just cos i think she is adorable!