Well this morning i sent my two little girls off to school! Where has the time gone? I cant believe Caitlyn started prep today it seems like only yesterday she was born! WOW! Hannah was off to her first day of Grade 2 today also. The morning started at about 645 am and i could hear Hannah and Caitlyn teaming up and getting themselves dressed together. Was so nice to see, Hannah has really taken on the role of looking after Caitlyn with all things "school" as she is the expert after being through it all before!
It felt so nice to be back in routine this morning. Don't get me wrong, i love the sleep ins and relaxed mornings and having my girls home and enjoying them! However, i also love the routine of being organised, being out of the house in the mornings at 820 am and having all the girls dressed beds made and ready to start the day! I think it will be great for the girls to be back in routine as well.
So this morning i am sitting here enjoying peace and quiet, however Eleisha is noticeably missing her big sisters who usually entertain and amuse her all day long!
Here are lots of pics from this morning!!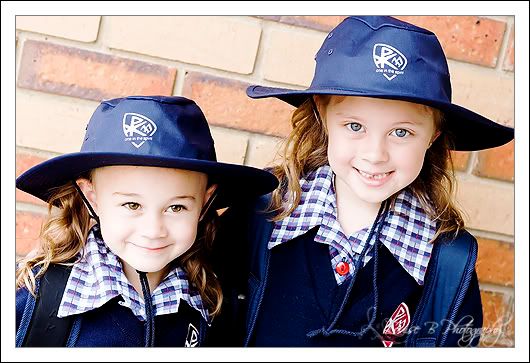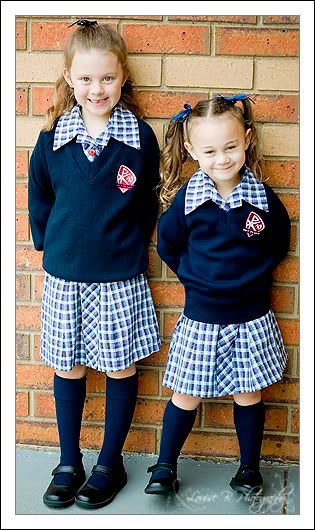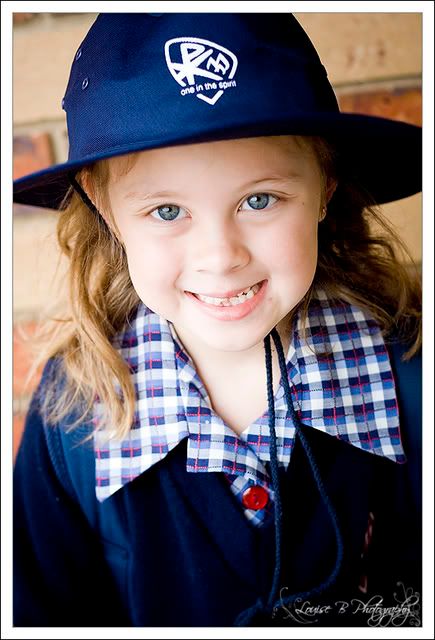 Caitlyn in her classroom doing an activity
Hannah in her classroom (taken through the window so excuse the bad photo! The teachers are very eager to say goodbye to the parents in Grade 2!!)