Well since i am well and truely addicted to making pj's (well for the moment anyway :)) this afternoon i decided to make Caitlyn and Kai (my nephew) some since they use the same pattern size that i had already cut out for Eleisha thus making it easier!  I bought some flannel from spotlight today which was a bargain only $3 a meter so i got some to make these pj's!  I made a tear on Caitlyn's pj's when i had to unpick a mistake (ooops! im such a newbie!!) so i couldnt finish hers until i go back to spotlight to get some more fabric!! I think thats all i know who wear a size 4 so i might need to trace the pattern again to make some different sizes!!!
Anyway i didnt get to give them to my nephew tonight as i finished them too late and he was already in bed but i thought id take some pics before i gave them to him, hopefully his mum will take a pic for me of him wearing them (hint hint Tra!).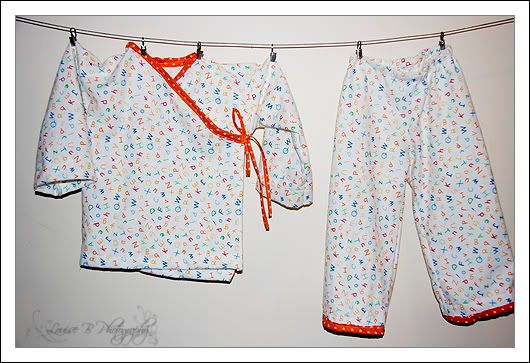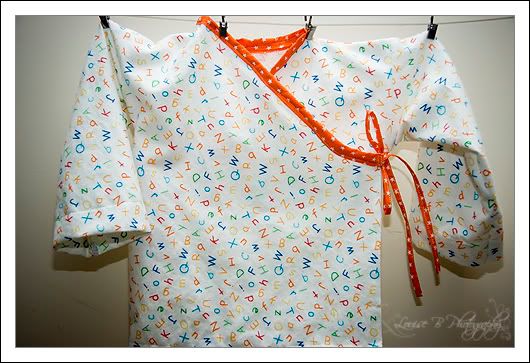 An up close of the flannel and the stars!
Im sure ill be back again soon posting more pj's! HAPPY SEWING :)