Today the girls had their athletics day. It started straight after their Easter Chapel service this morning and went until the finish of school. It was a long, fun and VERY exhausting day for all of us. The girls loved that i stayed all day and watched all their events and i know that not all mums have the opportunity to do that so i feel blessed that i can!
Caitlyn got a first in relay race and a second in long jump! Not bad for probably one of the smallest preps!! Hannah also got a second in relay! Very proud mum moment!
Here are a few pics from our day...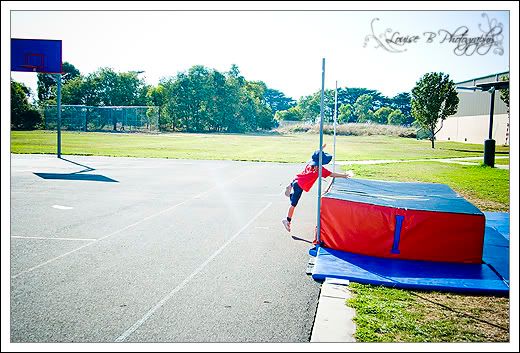 Caitlyn doing her high jump!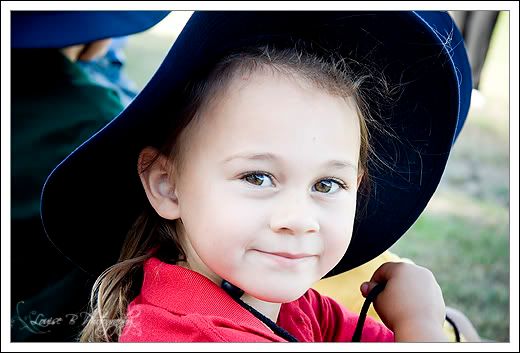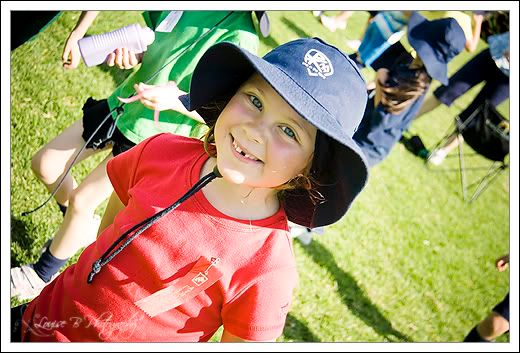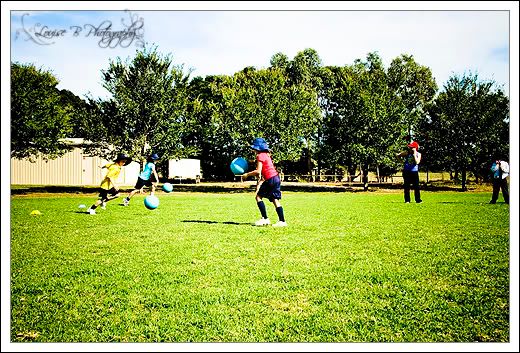 Hannah doing relay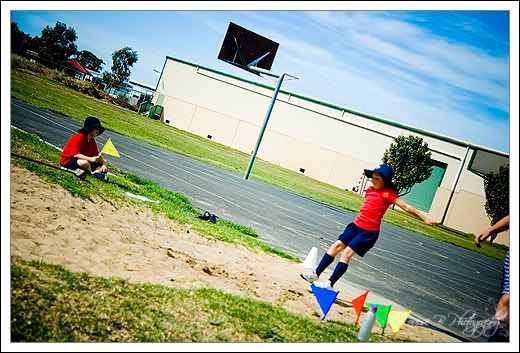 Hannah doing long jump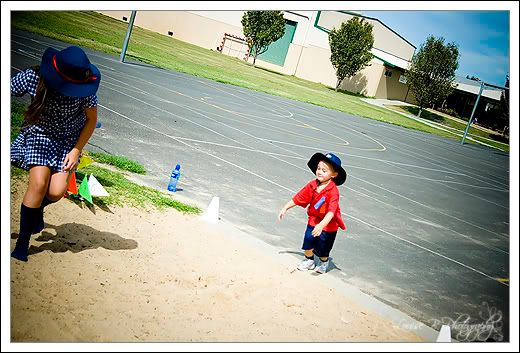 Caitlyn doing long jump
The girls at home once they had finished their ice creams!!