Well as most of you know i have spend a good part of a couple of days trying to make these gorgeous pyjamas!! As per usual it took me longer than i first thought, basically because i am so VERY new to sewing and i find tracing and cutting the pattern takes ages too!!
So here is a pic of the pattern i bought, its so cute!! I bought on the recommendation of a few lovely ladies. You can check out another blog with these pj's
here!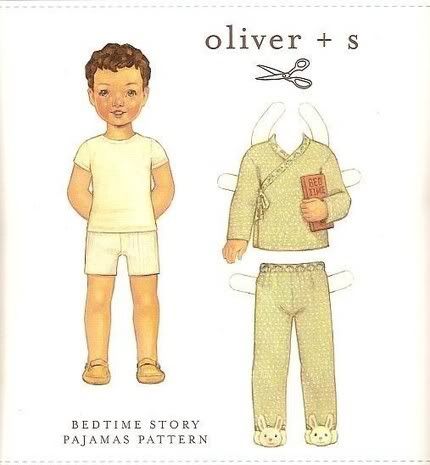 And here is Eleisha modeling the finished product!! They are a little too big ( i made her a size 4 which is her size so i do think this pattern is a little larger if you are planning on making them!). I still have 2 more pairs to make for my other girls so hopefully it will mean i will get quicker at making them by the end of it all! Eleisha chose this fabric, i wasn't too sure on it but she was adamant that it was what she wanted for her pj's!!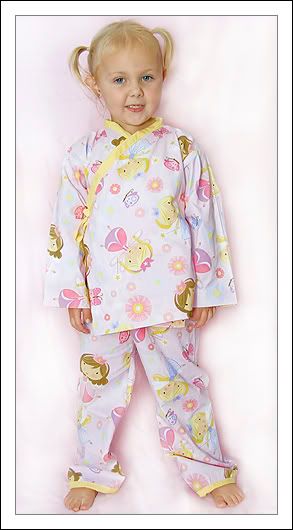 So there you have them, i made a few mistakes making these and the end product is far from perfect but E loves them and cant wait to wear them to bed tonight! In fact when she first saw them this morning she said they were her karate pyjamas! LOL!
I have 2 other oliver + s patterns here to make, so once i finish the pj's i cant wait to get started on them!